In Addition to Our Products...
Already, our powerful analytic tools allows you to build and view complex reports from an immense data set, however, Intelligent Energy Systems provides extra services, depending on which product you are subscribed to.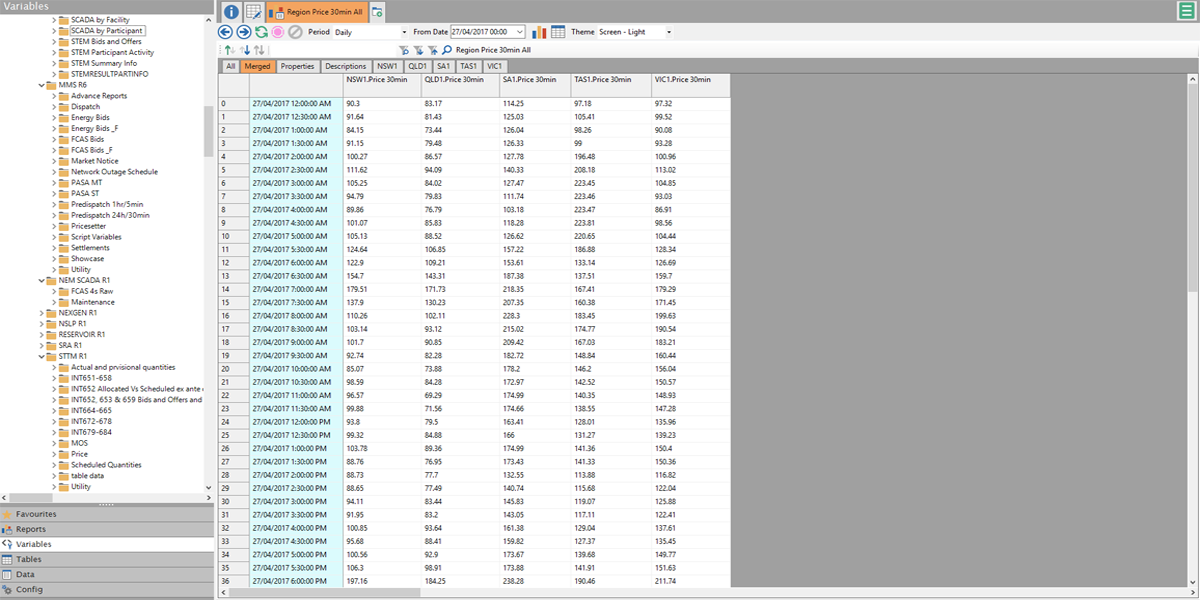 NEO Report Creation
NEOexpress contains thousands of reports, containing many data sets, however, what if you want to create a specific report that you may not find with NEOexpress?
Using extensive knowledge of the Australian National Energy Market (NEM), Intelligent Energy Systems can create reports, on request*, suited to that specific need.
* Requested reports must be allowed to be included in standard sets and is of general use to other users
Customised Dashboards
In addition to the Dashboard Designer in NEOpoint, IES provides an extensive, customised dashboard service.
Whilst, you can easily create a dashboard with charts and tables from NEOexpress, if you want a more customisable dashboard, the customised dashboard service can meet your needs.